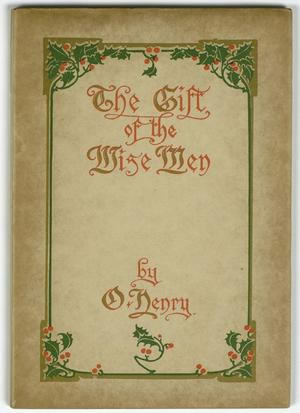 Collaboration at its best! The Austin History Center, the Texas General Land Office, and the Texas State Preservation Board received a grant from the Institute of Museum and Library Services to digitize their O. Henry materials.The O. Henry Collection includes letters, documents, and his many short stories.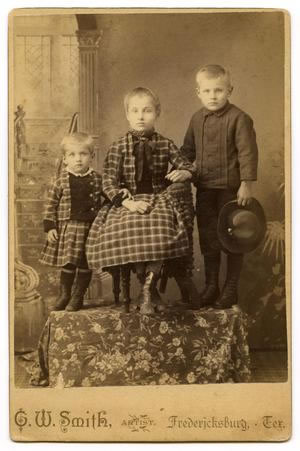 UNT Libraries' received a Texas Cultures Online grant, funded by the Amon Carter Foundation, to digitize ethnically diverse collections and a few are already online. The Gillespie Historical Society collection features photographs of German settlers, family portraits, local businesses, such as the Klaerner Opera House, the Ludwig Shoe Shop, and the original Probst Brewery.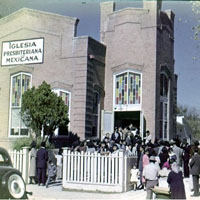 The Austin Presbyterian Theological Seminary showcases its archives of the Texas-Mexican Presbytery.The Presbytery established Mexican-Presbyterian churches, placed ministers, disbursed support funds, and established two Mexican-Presbyterian educational institutions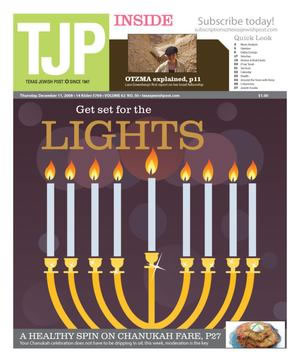 The Portal's Digital Newspaper Program is growing by leaps and bounds and so far has more than 82,000 historical newspaper issues online. The most recent newspaper collections that were added are the Southern Mercury (1888-1907), El Regidor (1890-1903), and the Texas Jewish Post (2005-2011).
UNT Libraries received a grant from the National Historical Publications and Records Commission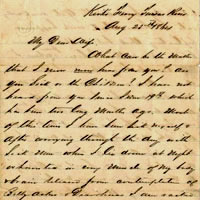 to digitize some of its civil war papers. The Civil War and its Aftermath: Diverse Perspectives comprises eight archival collections reflecting the experiences of women, military men, Texas cattlemen, businesses, farmers, and government officials with vastly different political views and experiences.